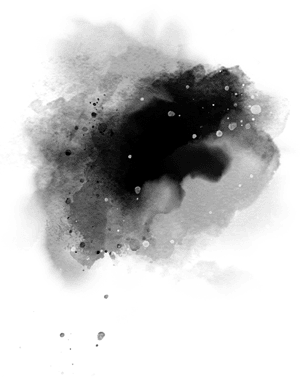 Thank you for your interest in booking an appointment with April.
Books are currently closed through the Winter of 2023. April is currently not taking new clients, as she is in the process of completing projects from 2022. If you wish to be notified when the books reopen in the Winter of 2023, please leave me your information in the form below and you will be added to the waitlist.
Thank you for supporting local small businesses here in Colorado!
Give me a call
(719) 213-6381