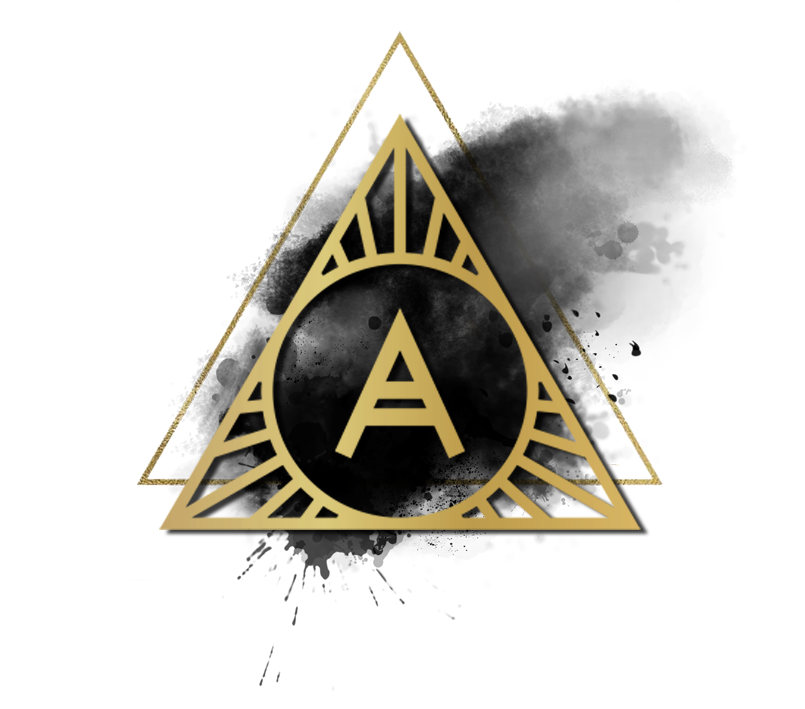 Tattoo Artist in Colorado Springs, CO

 Thank you for your interest in booking an appointment with April.
Books are currently closed through the Winter of 2023. April is currently not taking new clients, as she is in the process of completing projects from 2022. If you wish to be notified when the books reopen in the Winter of 2023, please leave me your information in the form below and you will be added to the waitlist.
Thank you for supporting local small businesses here in Colorado! April Lauren
Artist Specializing in Black & Gray and Color Tattoos
Creating art has always been a part of my life. It is the creative spirit that keeps me centered and balanced. You may find a sense of calmness, serenity, and deeper emotion in my work. I can get lost for hours in my creative mind; allowing my stress to melt away. There is something magical about turning one thing into another; how a blank white canvas turns into a personality or a destination. I am always exploring the world for inspiration. Art reminds me just how small I am in the massive space we live in.
Hope you enjoy my work. ~April
April is hands down the best artist in the area. She is so creative and patient. She listens to your wants & wishes. Above all, her work is incredible. I get so many compliments on my April original.
April Lauren is down to earth and amazing at what she does. She's kind, knowledgeable, and her art is breathtaking! Thank you, thank you. My family and I are over the moon.